Pizza-Thon
The farm-to-table pizza competition!
2024 Theme: MyPlate Pizza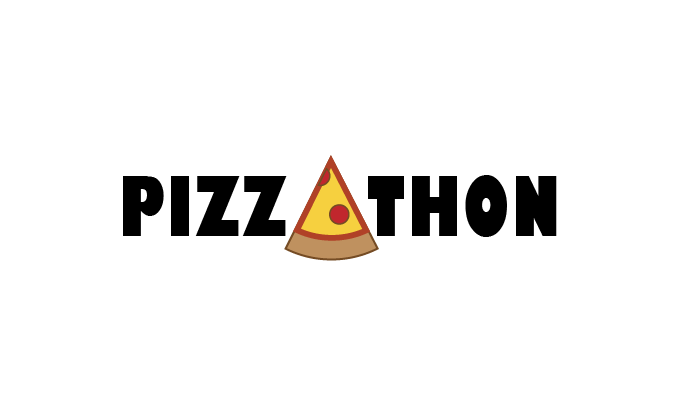 Engage grades K-5 Iowa students in the science and social studies of producing pizza ingredients!  
Use curated lesson plans and resources to teach the concepts necessary to complete the project. Final projects are due February 5. Winners will be announced no later than February 26. 
Rules Rubric Teacher Resources Submit Entries 
Sponsored in part by the Iowa Pork Producers Association