PIZZA-THON
The farm-to-table pizza competition!
2023 Theme: MyPlate Pizza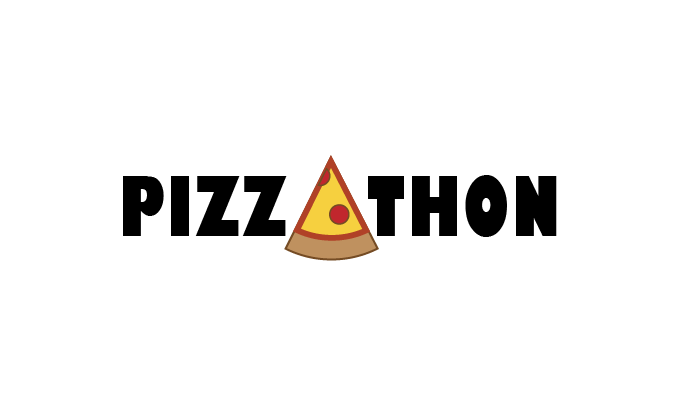 Engage grades K-5 Iowa students in the science and social studies of producing pizza ingredients!  
Use curated lesson plans and resources to teach the concepts necessary to complete the project. Final projects may be entered in the Pizza-thon competition for a chance to win a prize for the class!
Submit Entry Full Rules  Rubrics
Sponsored in part by the Iowa Pork Producers Association

Teacher Resources
Teachers can use these lessons for grades 3-5 to help teach the writing process and prepare students to enter the contest. Each lesson includes instructions for in-person learning as well as a virtual adaptation. 
Suggested Supporting Resources
Lesson Plans
Books
Other
History
The Pizz-a-Thon program was originally developed by Eldon Weber as a result of the Iowa State University "Vision 2020" program. It launched in 1994 and has enjoyed student engagement ever since. The Iowa Agriculture Literacy Foundation is pleased to carry on this tradition of educating students about agriculture.