We're Hiring! Education Program Coordinator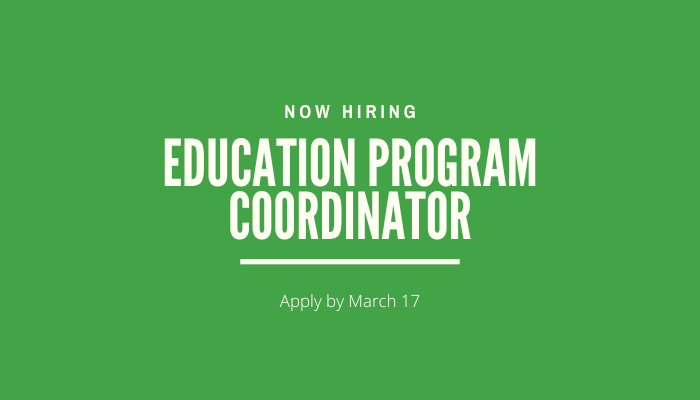 We are looking for a passionate individual to join our team as an education program coordinator. You'll be part of the team whose mission is to strengthen the agricultural literacy of all Iowans, specifically students. 
Education Program Coordinator Summary 
The Education Program Coordinator develops and procures resource materials to support agriculture literacy efforts for teachers grades Pre K-12, students, Ag in the Classroom coordinators/volunteers, and ag trade and commodity organizations. They will promote awareness of agriculture and train educators to integrate agriculture as part of their curriculum. The Education Program Coordinator plans and implements educator, student and community programs to demonstrate Iowa Agriculture Literacy Foundation's (IALF) commitment to strengthening the agricultural literacy of Iowans. This individual is detail-oriented and organized with a passion for elevating agriculture literacy. Collaborating closely with the IALF Team and partners, this position works on a variety of agricultural literacy education projects, programs, initiatives, and activities.
For more information and to learn how to apply, review the job description.