Iowa State Fair Went On…Virtually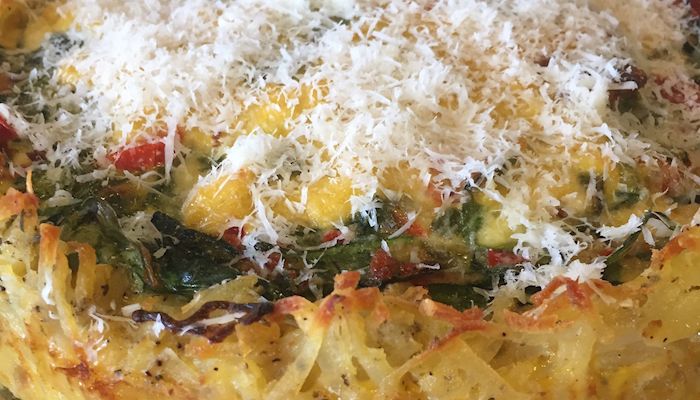 West Des Moines, Iowa – September 11, 2020 – While the Iowa State Fair didn't go on as planned, this year the Iowa Agriculture Literacy Foundation (IALF) still provided educational, fun, agriculture-themed activities…virtually that is.
"Each year, IALF is honored to present agriculture education at the Iowa State Fair," said Will Fett, IALF Executive Director. "This year, we decided to hold a few virtual activities that would still educate Iowans about the diverse agriculture industry of this state."
The Great Agriculture Cook-Off
Favorite family recipes and new innovative recipes went head to head as Iowa commodity experts and Agriculture in the Classroom volunteers judged the best dish. Participants had to submit a recipe, photo of the dish, and agricultural facts. Each recipe had to include at least two of the following Iowa agricultural commodities or a by-product of these commodities: corn, soybeans, pork, eggs, beef, and/or turkey. Each of the judges cooked, tasted, and rated the recipes. Holly Houg (Urbandale, Iowa) won first place with her Hearty Breakfast Quiche with a Hash Brown Crust, Marcia Kreutner (Center Point, Iowa) placed second with her Turkey Cashew Casserole, and Holly Houg placed third as well with her Spicy Sausage Wraps recipe. Holly's Hearty Breakfast Quiche also won Fan Favorite in our Facebook competition. Winners received a gift card along with a set of My Family's Farm books.
Agriculture at the Fair - Writing Contest
Students in grades 3-12 grabbed their quills, picked up their pens, or sat down at their keyboards and tapped into their inner Shakespeare with a fun writing contest! Students could write a poem or short story about agriculture in this contest. Lily Schneider (Lacona, Iowa), Collin Houg (Urbandale, Iowa), and Benjamin Hoover (Fontanelle, Iowa) won their respective writing divisions. Each of them received a gift card as well as a copy of the Full of Beans: Henry Ford Grows a Car book by Peggy Thomas.
State Fair Trivia
Trivia buffs had a chance to test their knowledge of Iowa agriculture and the Avenue of Breeds in an online quiz. Perfect scores were entered into a drawing to win a gift card. Lily Skartvedt of Ames, Iowa, won the trivia contest. She also received a copy of the Full of Beans: Henry Ford Grows a Car book by Peggy Thomas.
"There are a lot of great ways to have fun and learn about agriculture – even while social distancing," said Will Fett the executive director of the Iowa Agriculture Literacy Foundation. "We wanted to give parents and kids some fun activities that were fair related to help celebrate this time of year."
Visitors to the 2021 Iowa State Fair can look for Iowa Agriculture Literacy Foundation activities in the Animal Learning Center, Elwell Family Food Center, and the Fun Forest Stage.
# # #
About the Iowa Agriculture Literacy Foundation
IALF serves as a central resource for educators and volunteers who want to teach Iowa's students about agriculture. The mission is to educate Iowans, with a focus on youth, regarding the breadth and global significance of agriculture. Iowa is a leading producer of agricultural products that are essential to feed a growing world population, estimated to reach more than 9 billion by 2050. IALF believes it is important for all Iowans to understand the essential role agriculture has in their lives. Through Agriculture in the Classroom efforts IALF engages with teachers and students. For more information visit IALF online at www.IowaAgLiteracy.org, on Facebook, and Twitter.