IALF Receives $4,000 Grant from Bayer Fund to Support Reading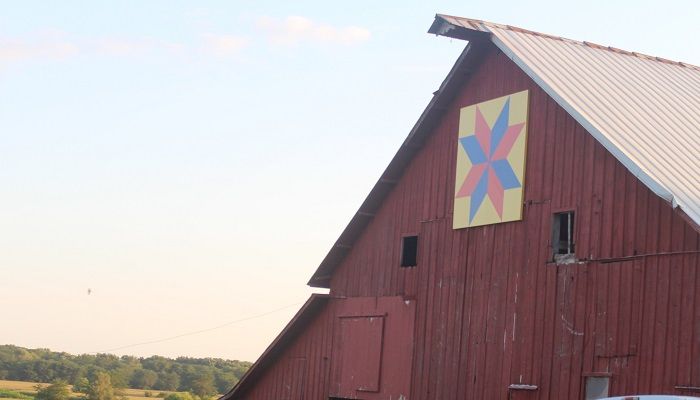 Ankeny, Iowa – June 14, 2021– The Iowa Agriculture Literacy Foundation announced today it received a grant for $4,000 from Bayer Fund, which will be used to support their Read Across Iowa celebrations. Read Across Iowa provides books and educational resources – all agriculturally based to help inspire students to read and learn about the food and fiber system. This grant will focus on expanding the program in Ankeny and the greater Des Moines metro area.
"We had such a positive response from teachers and students this past year," said Iowa Agriculture Literacy Foundation executive director Will Fett. "We want to continue this annual celebration and get more accurate agriculture books into the hands of students."
Read Across Iowa celebrations in 2021 impacted more than 850 educators and more than 10,000 students across the state. Kits of books and lesson plans including My Family's Soybean Farm, Full of Beans: Henry Ford Grows a Car, Carlos and the Cornfield, and Las calabacitas de Zora (Zora's Zucchini). The kits included read aloud tips, parent tips, and more. Activities, materials, and celebrations were coordinated with Iowa State Education Association and Iowa State University Extension and Outreach. The 2022 celebrations will be held throughout the month of March and will expand on these successes.
"Throughout the years, the grants given through Bayer Fund have helped strengthen our communities across the United States," said Al Mitchell, President of Bayer Fund. "We're proud to be able to provide support to develop programs that help combat challenges such as food insecurity, STEM (Science, Technology, Engineering and Math) education and support services to patients and families managing an illness or disease."
In 2020, Bayer Fund awarded more than $17 million to over 3,400 charitable and nonprofit organizations to help address essential needs in food and nutrition, STEM education and community development. Over the last five years, nonprofit organizations across the U.S. have received more than $80 million.
To learn more about Bayer Fund visit
https://www.fund.bayer.us
.