Grants Available to Help Teach about Eggs and Chickens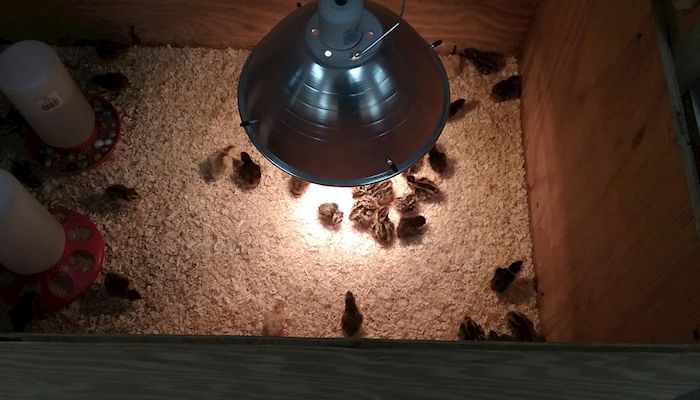 WEST DES MOINES, Iowa – October 19, 2020– The Iowa Agriculture Literacy Foundation (IALF) is making mini-grants available to support the integration of agriculture – specifically eggs and chickens -into classroom instruction or after school programs with an academic focus.
"I printed off a calendar for 28 days and what the chicks should look like each day. Through Zoom meetings, my kids were able to see me candling the eggs," said 2020 grant recipient Ashley Flatbo. "Once the eggs started hatching, I took pictures and videos for them to watch."
Up to 40 egg and chicken focused Agriculture in the Classroom Teacher Supplement Grants will be made possible through support from the Iowa Egg Council. The grants are designed to help Iowa teachers initiate new projects or expand existing projects that promote agriculture literacy in students. Teachers can apply for $250 grants that can be used to fund innovative lessons, activities, classroom resources, guest speakers, outreach programs, field trips, and other projects.
One of last year's grant recipients, Natasha Adams said, "We purchased the incubator right before the [COVID related school] shutdowns with plans to order eggs and supplies/chick books. Kindergarten through 2nd grade students talked about chicken life cycles and the importance of chickens in agriculture and our food supply. Pre-kindergarten students came down a couple times a week to see the incubator and talked about eggs in their classroom."
Preschool through 12th grade teachers, librarians, and afterschool program coordinators at Iowa schools are eligible to apply. Grants must relate to social studies, science, math, language arts, or 21st century skills and integrate agriculture into the learning.
"Iowa is the number one egg producing state" said Iowa Egg Council director of marketing communications, Katie Nola. "Helping students learn about eggs, egg nutrition, and the science of raising chickens is a great way to apply understanding to real-life scenarios."
The deadline for application is January 10, 2021 and the proposed project must be completed before June 4, 2021. To apply online or for more information visit
www.iowaagliteracy.org
.