$4K Bayer Fund Grant will Support Teacher Learning about Water Quality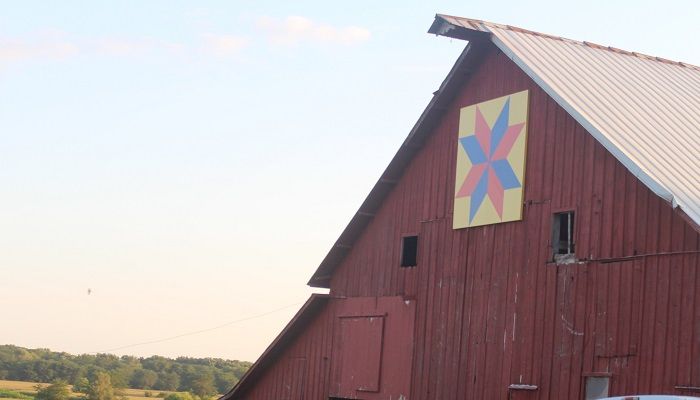 Huxley, Iowa – June 9, 2021– The Iowa Agriculture Literacy Foundation announced today it received a grant for $4,000 from Bayer Fund, which will be used to support the teacher professional development course Step Up the Science of Water Quality. This grant will train 24 teachers on best practices of water quality management by landowners.
"We are excited to have educators learn directly from top notch researchers at Iowa State University," said Iowa Agriculture Literacy Foundation executive director Will Fett. "We want to focus on solutions of improving and managing water quality with a science-first approach."
This fast-paced professional development is in partnership with the National Agriculture in the Classroom Organization and gives educators tools and experience they will need to implement science research and practices regarding water quality into their classroom. Participants will leave the workshop with instructional strategies, lessons, and activities that can be immediately implemented into their classroom with little or no additional effort. During one day of the workshop participants will discuss water quality and water quality issues while learning about research and variable testing that occurs in a laboratory environment. During a second day participants will tour farms and research sites to learn about field drainage, oxbows, bioreactors, saturated buffers, wetlands, and water recycling efforts and research.
"Throughout the years, the grants given through Bayer Fund have helped strengthen our communities across the United States," said Al Mitchell, President of Bayer Fund. "We're proud to be able to provide support to develop programs that help combat challenges such as food insecurity, STEM (Science, Technology, Engineering and Math) education and support services to patients and families managing an illness or disease."
In 2020, Bayer Fund awarded more than $17 million to over 3,400 charitable and nonprofit organizations to help address essential needs in food and nutrition, STEM education and community development. Over the last five years, nonprofit organizations across the U.S. have received more than $80 million.
To learn more about Bayer Fund visit https://www.fund.bayer.us.